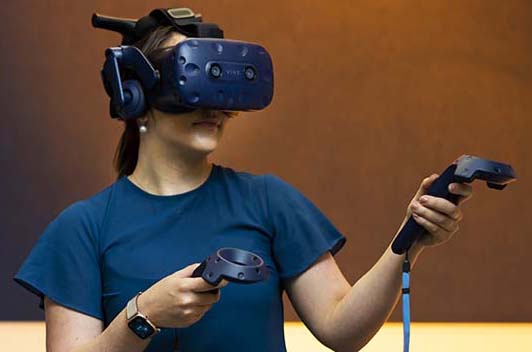 Hi, I'm Carolin! I'm a Senior Research Associate in all things AR/VR. I love exploring novel interactive experiences for immersive technologies in ways that inspire and delight.

Social Panorama is a Google Glass application envisioned to share experiences with other users. It leverages technologies such as panoramic imagery, collaborative interaction and natural communication to provide a new way to connect people over a distance through sharing their immediate and personal spaces.

A variety of different visual cues and user interfaces were developed analysed using subjective and objective measures.
---